The Automobile Universal Radiator Cap is also called Coolant Cap and Expansion Tank Cap. It is used for the water tank of car. The GW0891 is a blue Radiator Cap for Volkswagen and Audi.
Product Description of Radiator Cap
Most cooling systems from the 1950s onward are pressurized. As they heat up, the coolant and air above it in the radiator expands. The pressure builds up and suppresses the boiling of the coolant. Water can be taken to about 107°C at 4psi above atmospheric pressure and to 121°C at 15psi above.
The cap regulates the maximum pressure, preventing damage to the hoses and radiator. After turning the engine off, the system cools and the coolant contracts significantly. The cap therefore has a return valve that admits air from the atmosphere or coolant from an expansion tank, if fitted.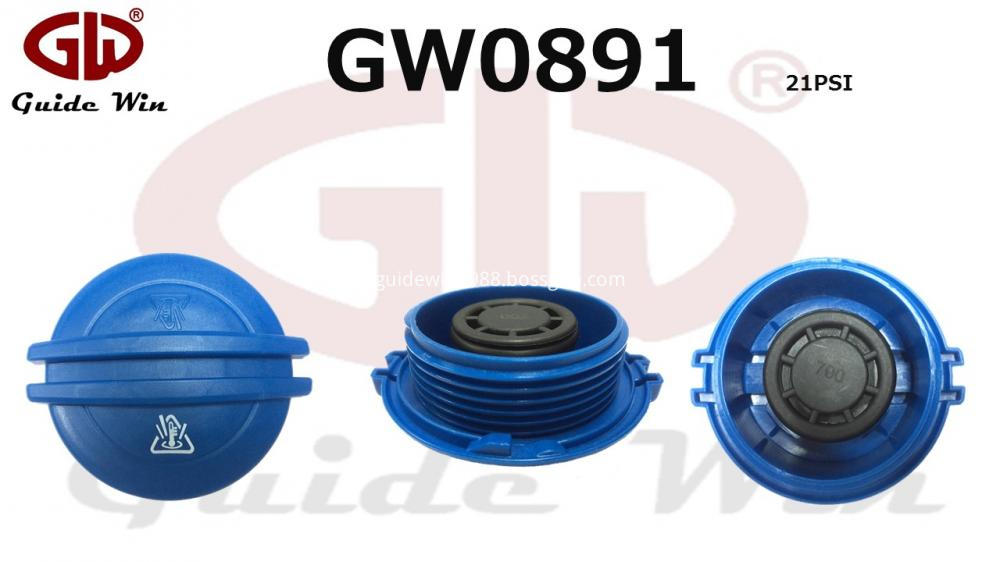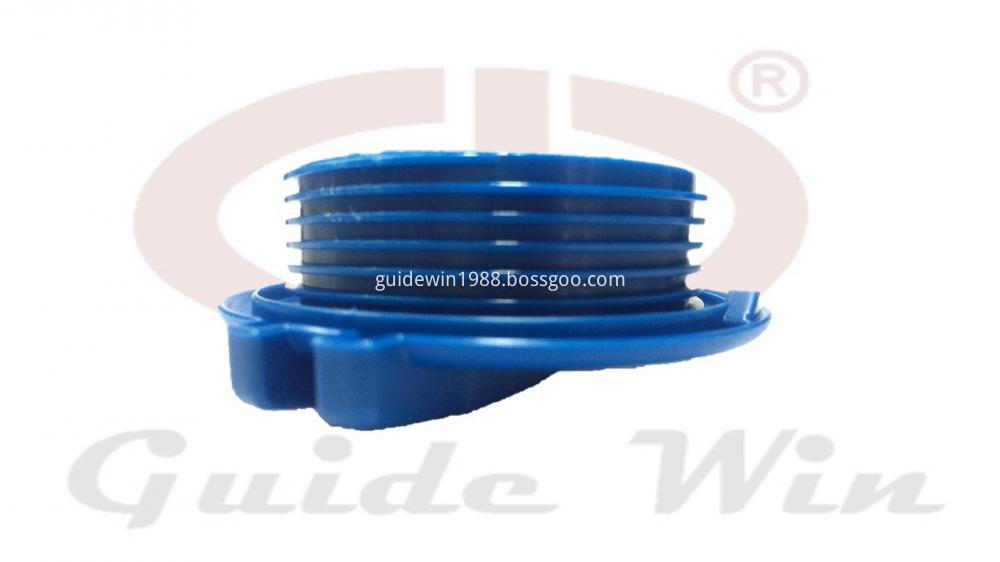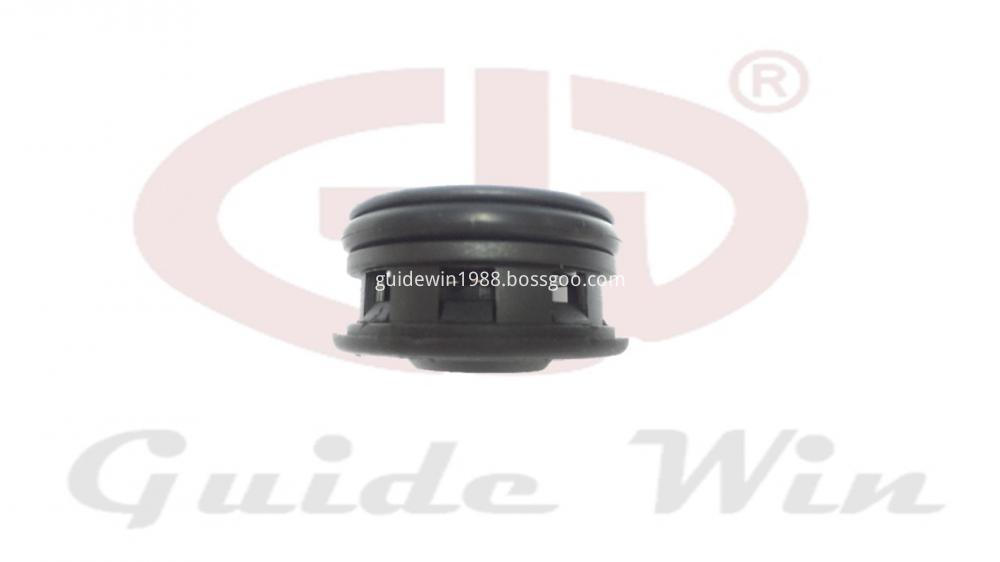 Manufacturer Part Number‎: GW0891
Application: Automobile Universal Radiator Cap
System: Coolant Tank
OEM No.: 8E0121321 / 357121321 / 3B0121321 / 65061110000 / 95810644700 / 3B0121321 / 3B0121321 / 3BD121321 / 1J0 121 321B / MTC 4204
Compatible Automobile Brand:
Audi, Seat, Škoda, Volkswagen
Why Choose Us
• Heat-Resistant Gaskets Inserted
• Fitting Many Types Of Automotive Radiators
• Great Seal Tightness
Technical Details
| | |
| --- | --- |
| Manufacturer | ‎Guide Win |
| Brand | Guide Win |
| Package Dimensions | ‎1.9 Cuft / Cartoon |
| Manufacturer Part Number | ‎GW0891 |