In Stock With Top 1 Insulated Baby Breastmilk Bottle Tote Bags Manufacturer
Phanpy Yijian breastmilk storage backpack with blue ice can keep it within 5°C for up to 14h. The material is certified by RoHS, rainproof and waterproof fabric is dust and dirt resistant, easy to clean, only with a wet wipe, instantly clean as new. Large capacity, use with blue ice into the bag to store breast milk and keep it fresh.
Phanpy also do similars Breastmilk Storage Backpack And Tote like Ice Bag Cooler, Breastmilk Storage Backpack and Insulated Backpack Cooler Bag. Along with hot selling Breast Pump like Wearable Electric Breast Pump, Double Electric Breast Pump and Single Electric Breast Pump.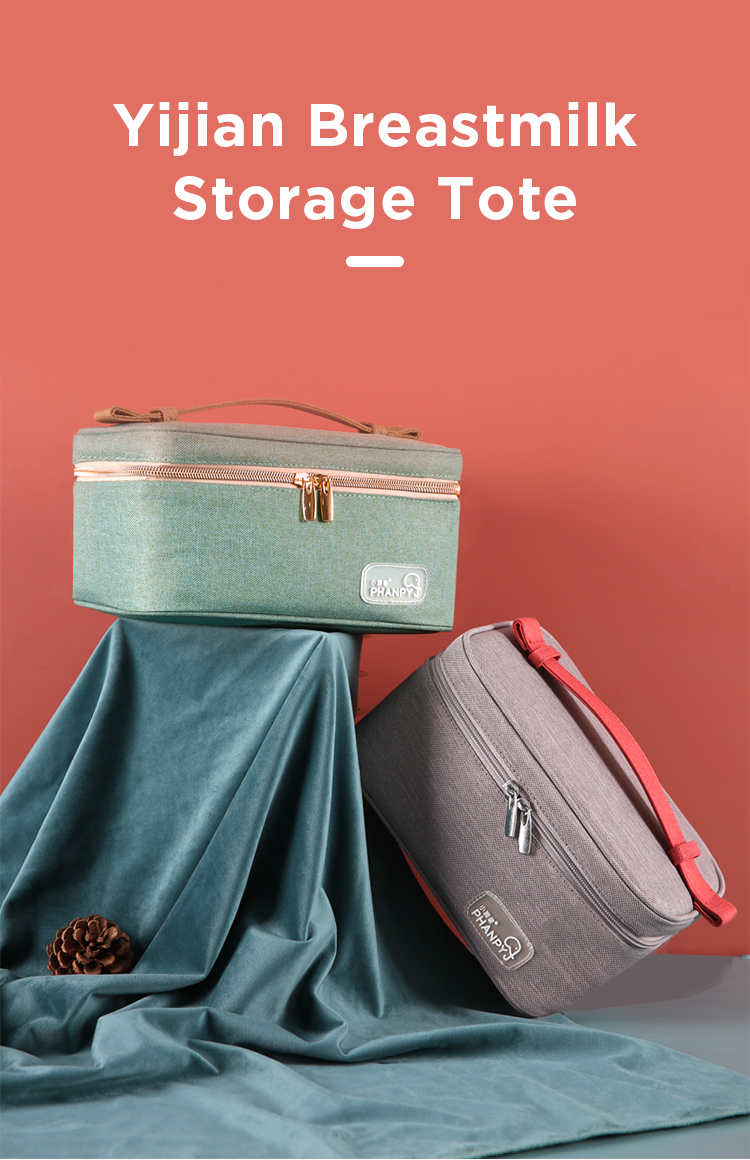 Name

Yijian Breastmilk Storage Tote

Model NO.

PH109248

Color

Green, Red, Customized

Size

245*185*125 mm

Material

Fabric:

600D imitation cotton + waterproof cationic fabric




Lining:

Tin foil + thermal insulation cotton

LOGO

OEM / ODM Customized

Packaging

20 pcs/carton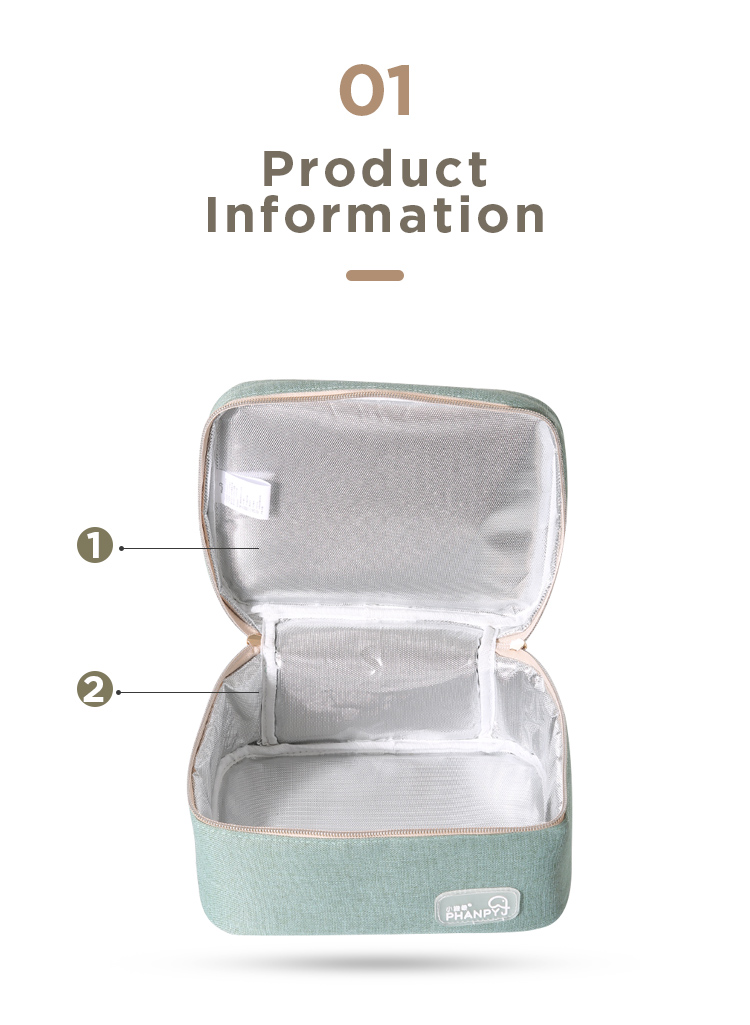 1- Lining Material: Tin foil + thermal insulation cotton
2- Large capacity, use with blue ice into the bag, to store breast milk and keep it fresh