Industrial Endless Nomex Transfer Printing Felt Belt
Industrial felt Profile:
Digital Roller Printing Machine - Heat Transfer Printing Felt Belt

Our Textile Endless Felt is made of imported high-temperature resistant aramid fiber, and the middle fabric is a seamless cylinder base fabric. The dry heat shrinkage of the width is 2.5%, the elongation is 3%, the use temperature is below 250°C, and the conventional thickness is 8mm. Weight 3200g/m2, can be custom-thickened, weigh more than 3600g/m2, is a variety of fabrics, curtain fabric, Mouse Pad, ribbon zipper and other digital roller printing blanket, suitable for domestic and imported digital drum Printing machine. Size can be customized according to customer needs.

Felt Specification

Material: 100%Nomex
Temperature: 250°c ~ 20°c
Colors: White
Density: 3300g/m2- 3600g/m2
Function: Belt Conveyor Part
Place Of Origin: China
Payment Terms: T/T Payment
Package: Waterproof packaging+Bubble wrap+Woven bag
Moq: 1 Pc
Delivery Time: Within 15 Days Delivery After Receipt Your Payment

Features of our Transfer Printing Felt Belt
Select brand raw material,common specifications have temperature 16-180℃ and 230-260℃.
The felt belt contains heat shrinkable fiber material inside,the felt will automatically shrink after heating,wrapped tightly.
The belt surface formation,uniform density,good resistance,long work life.
Two forms: Open at both ends Blanket and Industrial Endless Felt Belt

Product Details of our Nomex Transfer Printing Felt Belt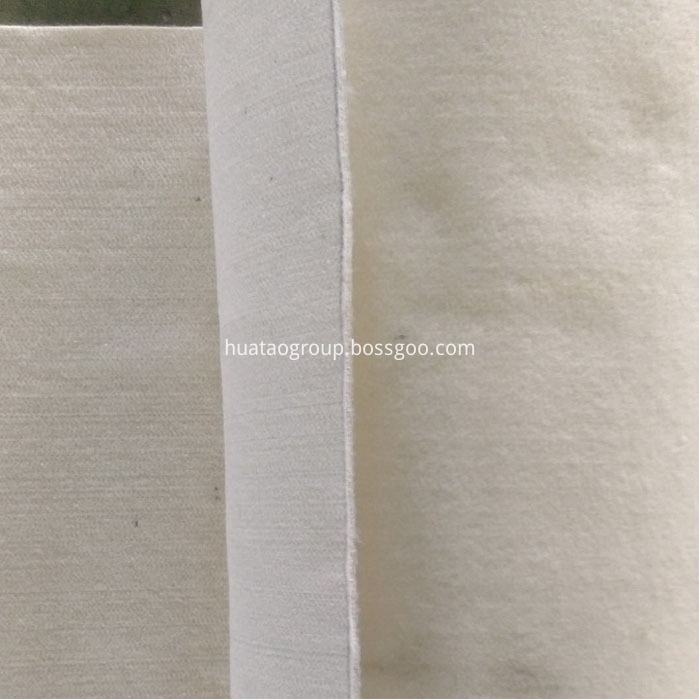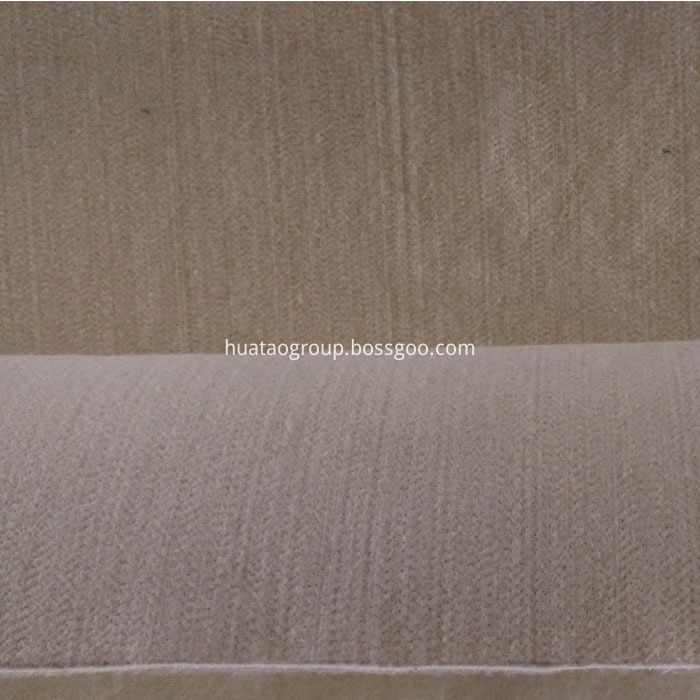 Packing of our Nomex Felt Belt